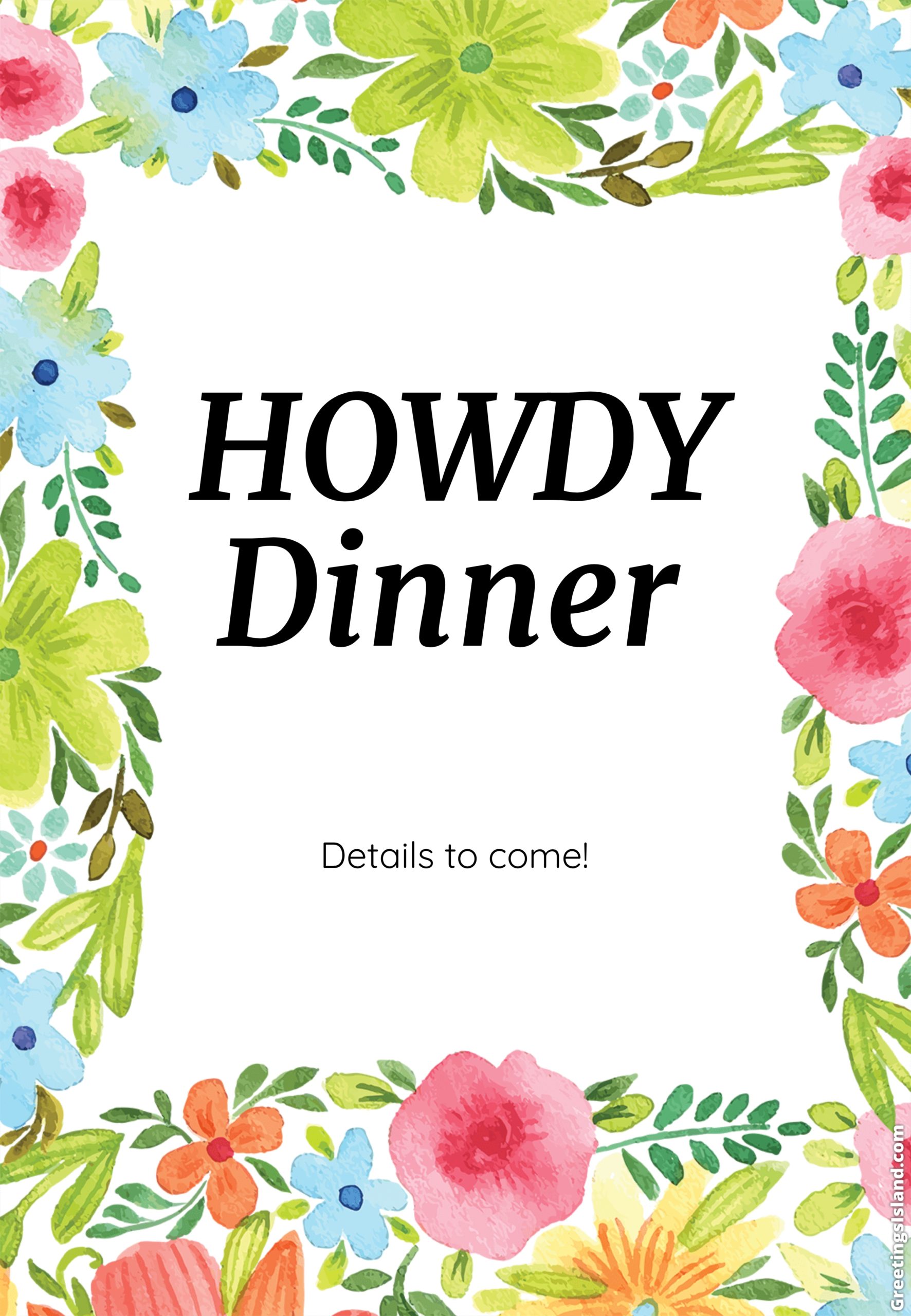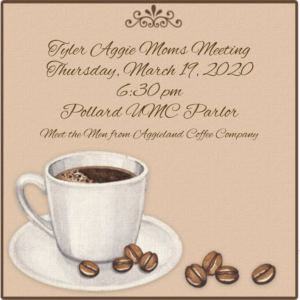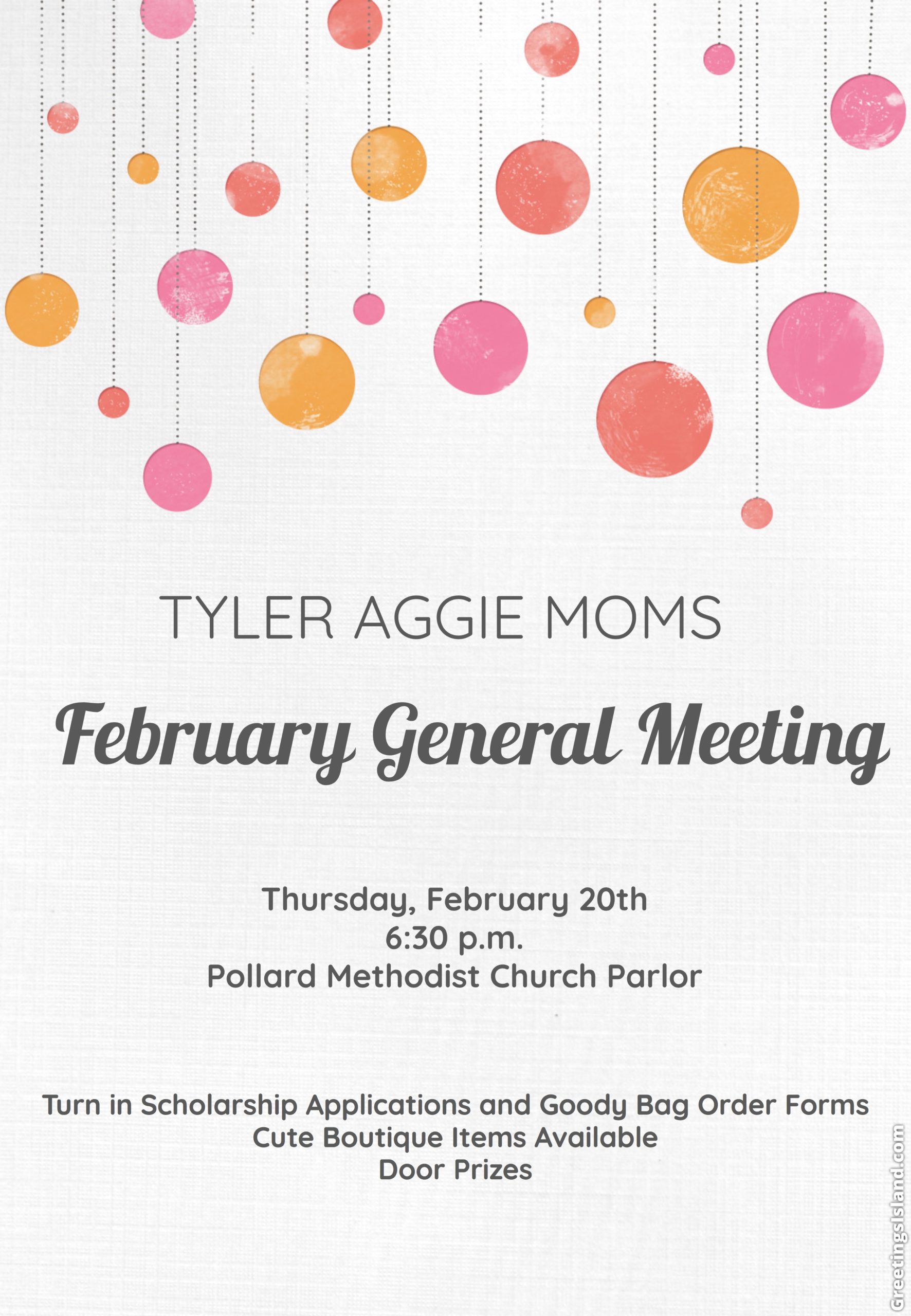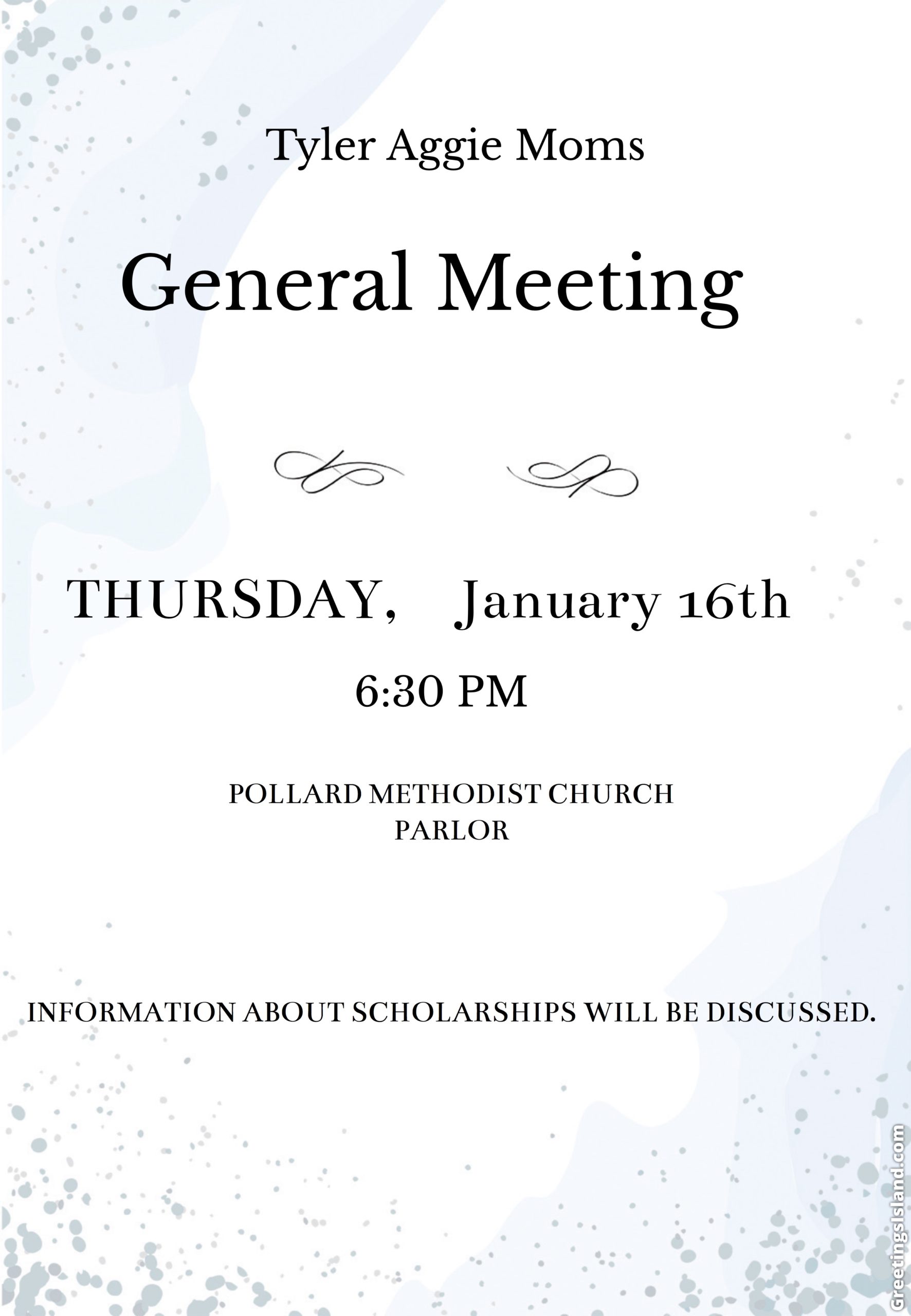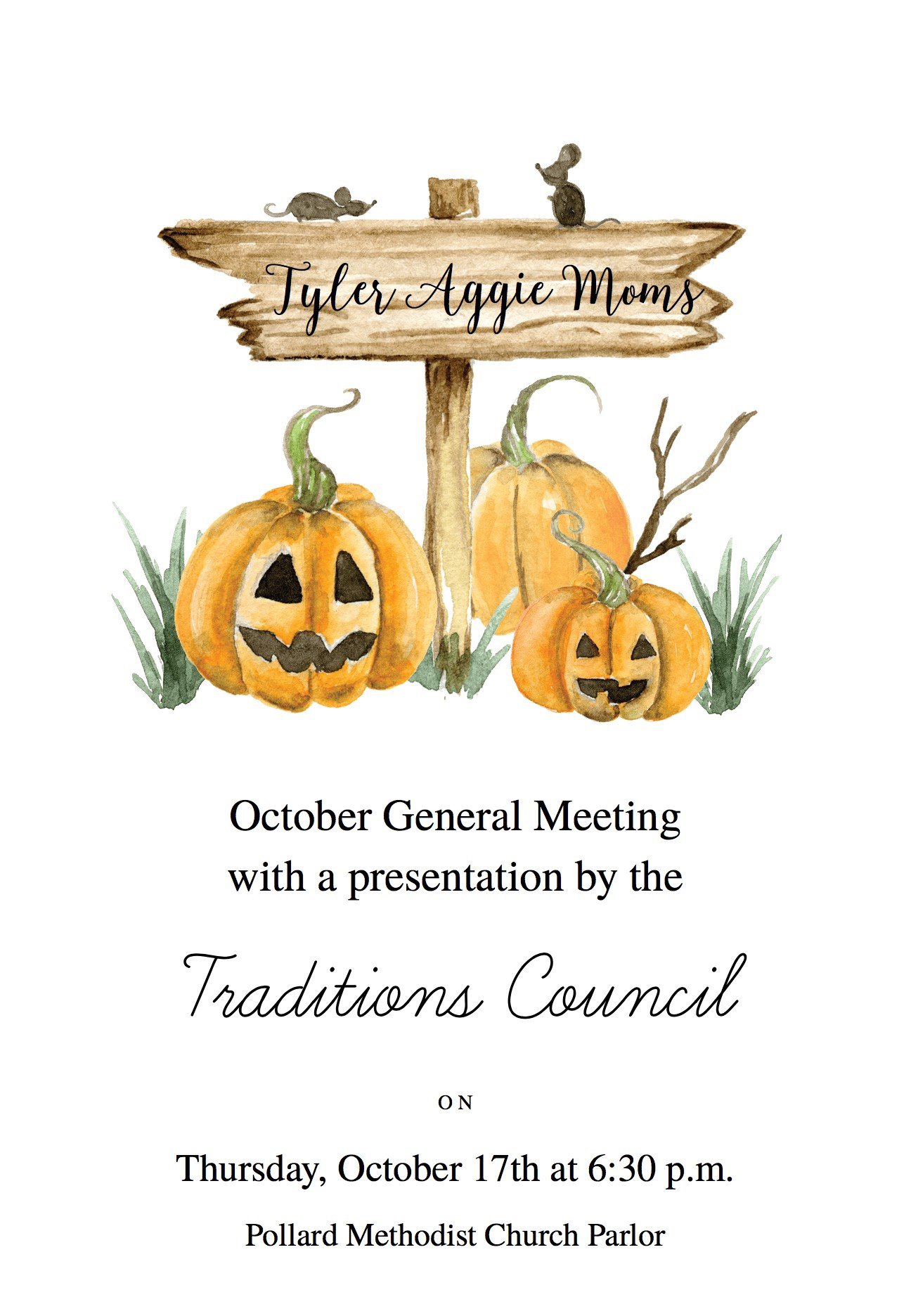 Butter Braids and Cookie Dough Fundraiser News:
We are excited to be selling BUTTER BRAIDS again as they really are delicious and easy to sell, prepare, and enjoy!  We are also excited this year about the ability to order online and an email was sent out from "MY FUNDRAISING PLACE" with the subject line of 'online fundraiser' which has a link for ordering.  You can also copy and paste the following link…
https://store.myfundraisingplace.com/c6bffa0d-7836-4ac7-89c2-c94adedec5b5
Those buying online just need to scroll down to find the seller's name on the list.  This is especially beneficial to those who want to pay online with a credit card or PayPal.
AND… we are also selling COOKIE DOUGH!  These are frozen in pre-cut sizes so you can bake the whole package or just a few to satisfy a snack craving.  Of course, these are also great to send to your Aggie…
Please consider sharing the order forms with family and friends.  The more we sell, the more scholarships we can award to our deserving Aggies.
Orders and money must be turned in by our next meeting on Thursday, October 17th.
Pick-up date will be in early November between 5:30 and 7 p.m. at the Pollard Methodist Church Gym.
Any questions, please contact
Paula Kimmey and Christi Nelson
jaykim@aol.com   903-216-8471
christinelsontx@gmail.com   903-721-3928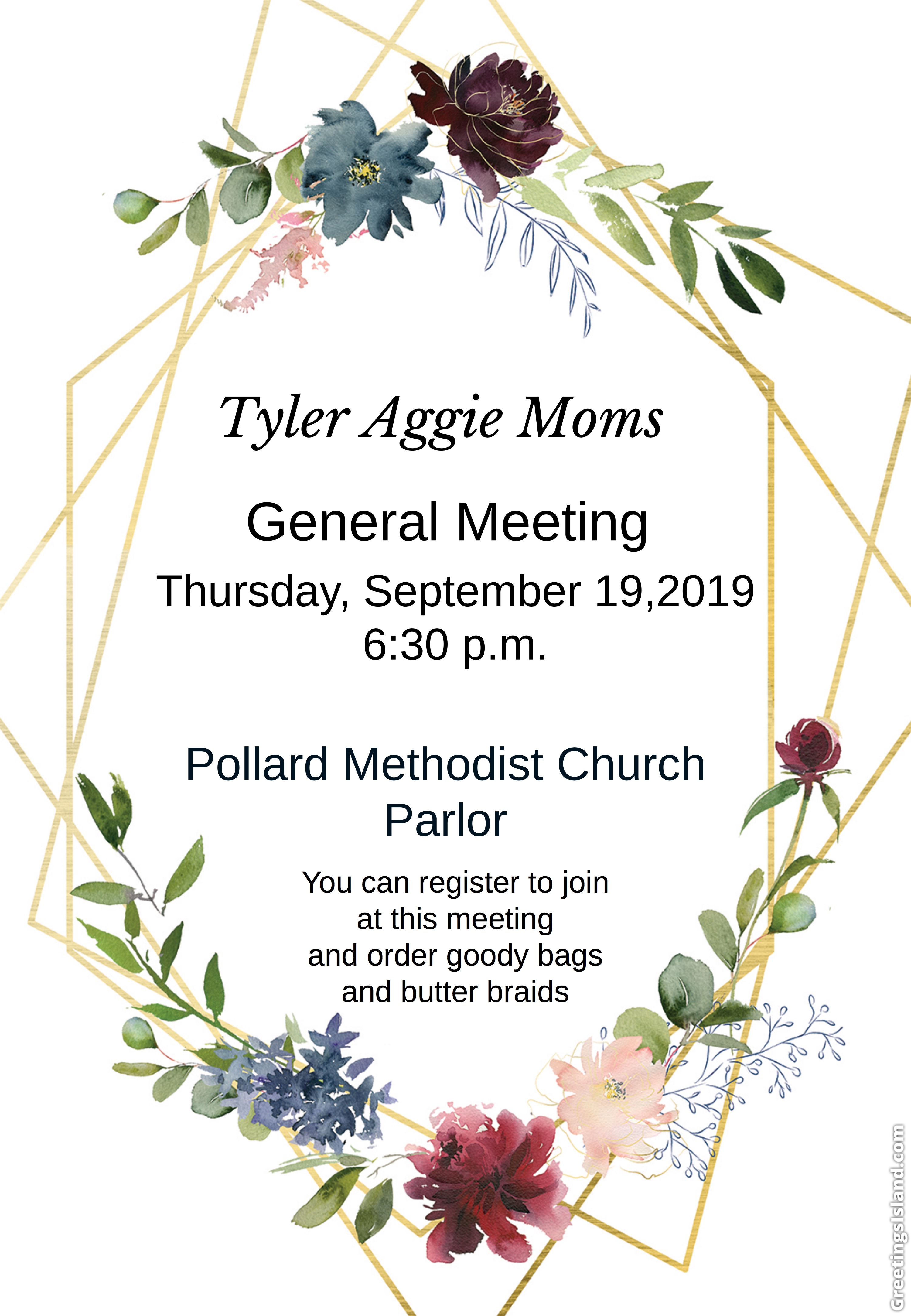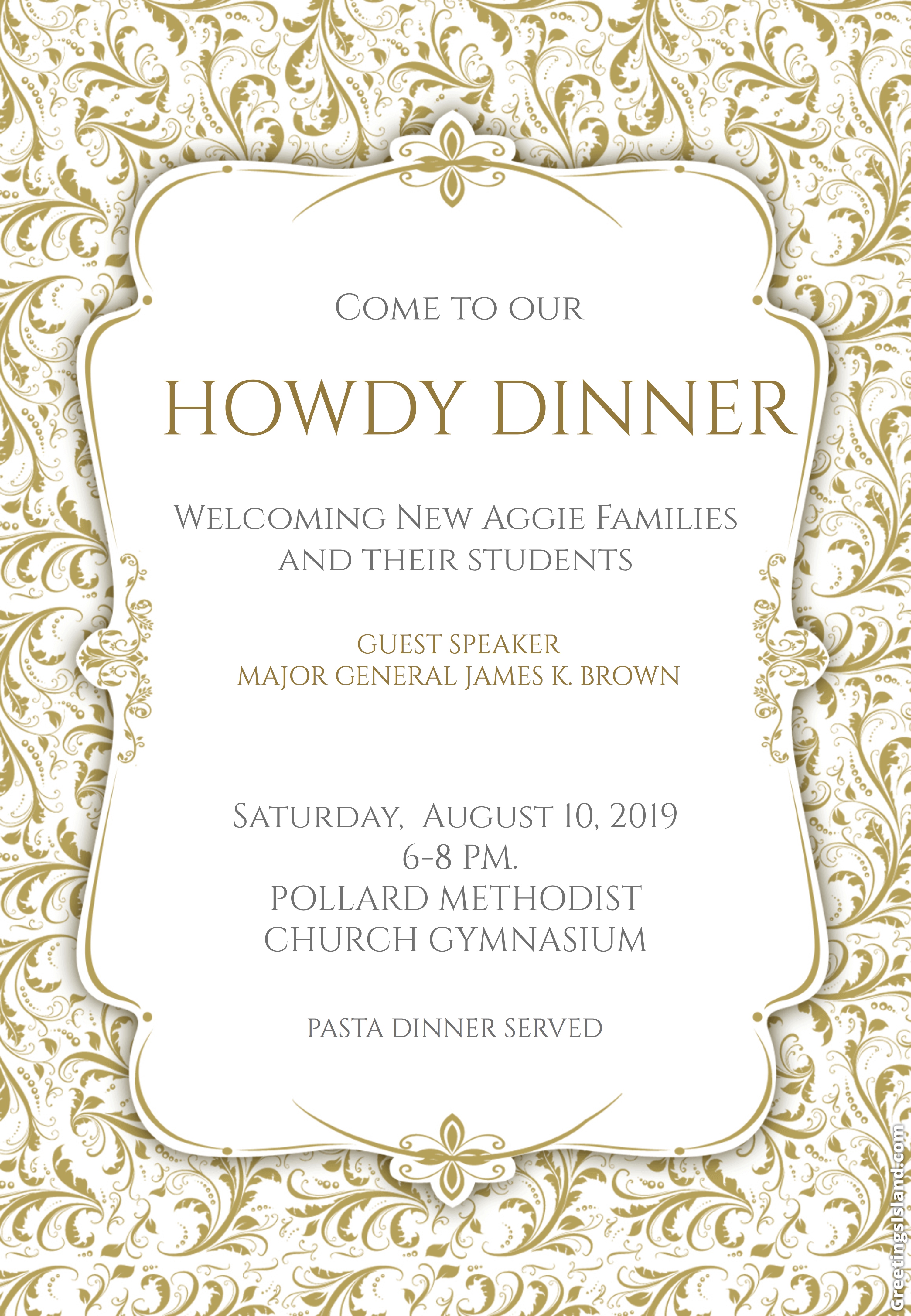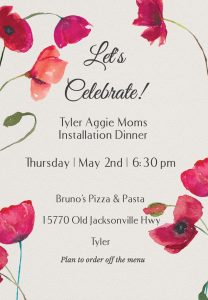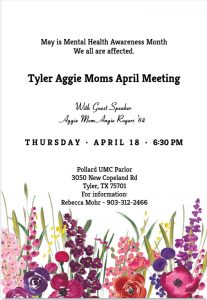 Boot Scoot for Scholarships – Saturday March 30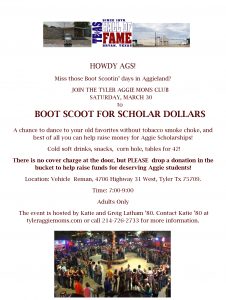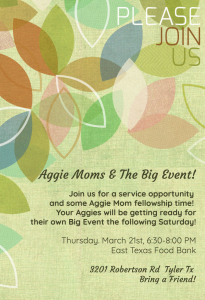 February 70th Anniversary Celebration Welcomes the Aggie Wranglers!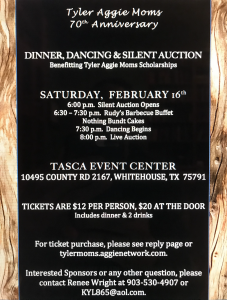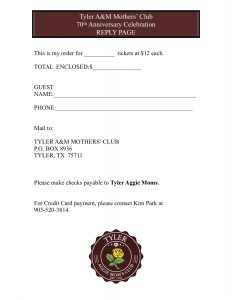 Location:  TASCA Event Center off Hwy 110 just north of Whitehouse
January Meeting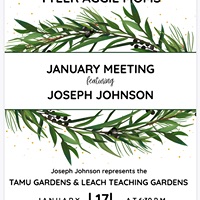 December Christmas Party!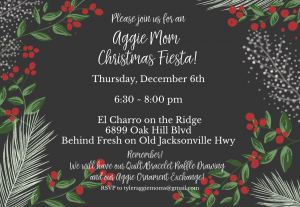 November Meeting: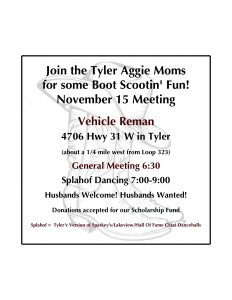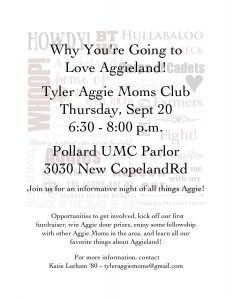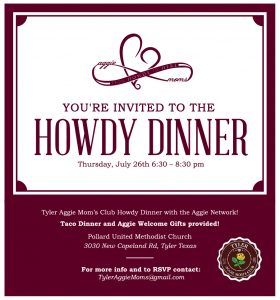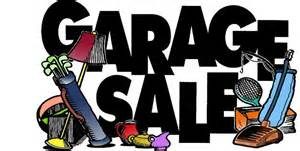 Tyler Aggie Moms Annual Garage Sale
Saturday, May 12
7:30 – 3:00 ish
Carter's Aggie Barn
Corner of Hwy 110 South of Whitehouse and Hwy 344
The Barn is overflowing! Join us for fun and great bargains. We will also have an Aggie Merchandise Boutique set up.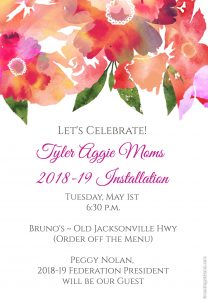 RSVP cards may be mailed to:
Tyler Aggie Moms
PO Box 8936
Tyler, TX 75711

* * * * * * * * * * * * * * * * * * * 
 


Please contact us at tyleraggiemoms@gmail.com if you would like to purchase a raffle ticket for either of our two quilts!  Winners will be announced here on our website and Facebook page.  You need not be present to win. Tickets are $1 each of 6 for $5.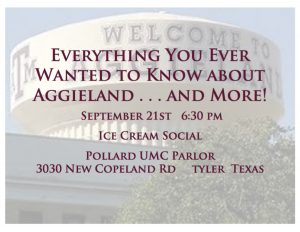 Sunday, July 30 5-7 pm –  Pollard UMC – Howdy Dinner featuring the Texas A&M Yell Leaders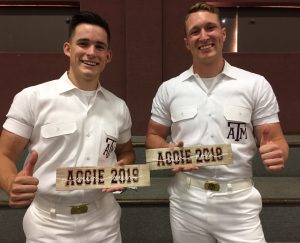 Future Events:
Thursday, October 19 – General Aggie Moms meeting 6:30 p.m. Pollard UMC
November date TBA – Meeting General Aggie Moms Scholarship Dinner, Silent Auction and special guest!
Monday, December 4, 10 am – 2 pm – Goody Bag Delivery – MSC College Station
December – Annual Christmas Party and Aggie Ornament exchange – Details to come